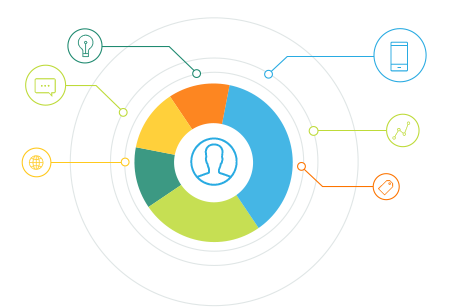 Development of your program
Every industry, every business need and therefore every project is different. Our goal is to deliver high-impact programs, customized to each client's unique position in the marketplace.
Our research consultants combine a deep understanding of Mystery Shopping best practices with industry knowledge to develop your programs successfully.
Helion has, as one of the first agencies in the industry, developed soundproof sampling models specific for Mystery Shopping programs. Correct sampling is a specialization as such. We can help you deploy the correct methodology in any situation, in any industry.
With Helion you can have the comfort that your research results will be scientifically robust and accurate. Read more about our specialized research expertise.
Our Strengths
Industry Expertise
The industry expertise in our teams has been built on several years of practical experience in working for these industries.
Specialized Research Expertise
We know exactly all the (common) mistakes that often are made when designing a Mystery Shopping program. And we know as well how to prevent any of these inaccuracies. With Helion you can rest assured that your research results will be scientifically robust and meticulous.
---