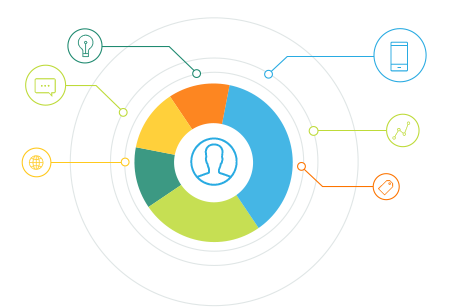 It is the outcome that matters: our goal is to achieve impact, not to deliver data. A great team of statisticians, analysts and functional experts will work on your programs.
Our analysis will help you to assess your business more accurately, and will deliver insights on which you can take smarter decisions. Above all it will make you understand what is relevant and what is not. Read more about the insights we deliver.
Our reports Portal enables our clients 'live' access to their results, insights, and other project information. And it delivers some important benefits: It is driving fast action, it maximizes data insights and drives improvement accountability at all levels of the business. Read more.
Our Strengths
Better Analytics and Insights
We have the ambition to provide you with vital observations, and by doing so we strive to be the best. Helion has developed state-of-the-art research models based on data derived from Mystery Shopping surveys.
Industry Expertise
The industry expertise in our teams has been built on several years of practical experience in working for these industries.
---